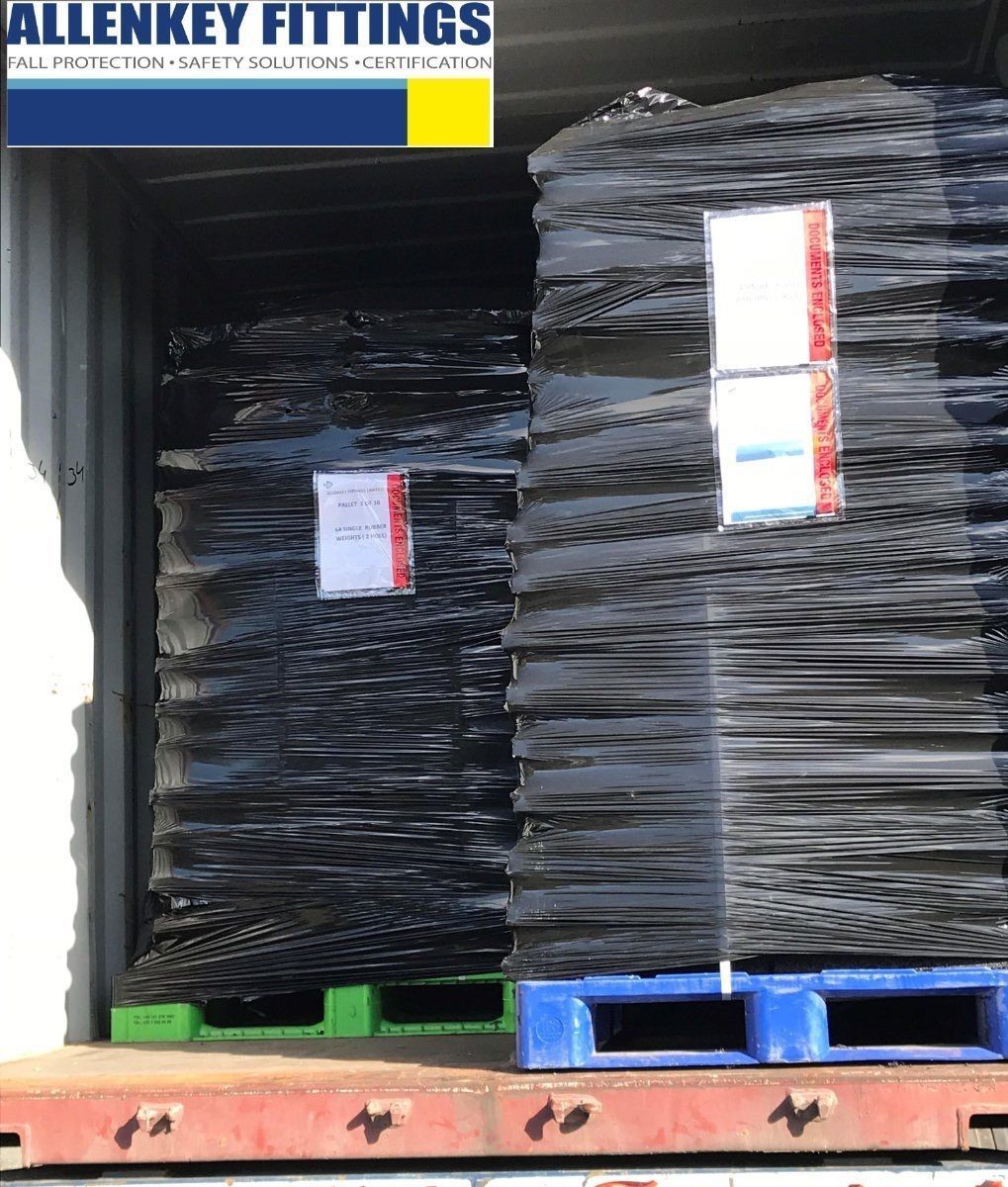 12 Nov

AllenkeyGuard TM Shipment to Ecuador, South America

Like many small Irish businesses, as well as looking after our clients in our local market, exporting is an important and growing aspect to our business.

After a successful installation of our AllenkeyGuard™ Roof Edge Protection System in a well known Embassy and Ambassador's Residence in Dublin, we were successful in being approved for the Country's Federal System for Award Management. Following from this we are excited to ship our AllenkeyGuard™ System to the Country's Embassy in Ecuador, South America in October.

Here is a another picture of our AllenkeyGuard™ packed up and heading off to its new home!